---
Check out my Cape Breton [ 859 ] LINKS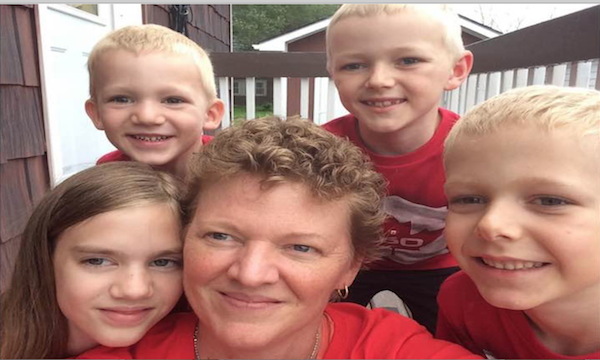 Heavenly Tricia -died April 18th 2021
---
think ORANGE Canada
Hey friends, for months I've been reading long, beautiful posts about folks returning
to see live music and performances and how amazing it makes them feel.
Please consider that feeling you get and translate it into finding ways to support those artists.
Buy merch, albums, support via Patreon, etc.
Do what you can to support the artists that make your life better.
.........THANKS!!!!
................... Covid-19 VIRUS has turned our world upside down,
BUT- kindly search the WEB for SO MANY Artists now PLAYING from HOME-- ENJOY
Stay Safe.
our world has changed over the last while; for those folks who enjoy music here are some sites you might enjoy.

1 •-ULTIMATE ONLINE NOVA SCOTIA KITCHEN PARTY(COVID19 EDITION)
https://www.facebook.com/groups/2551910281742126/

2 •-Support Quarantined Musicians
https://www.facebook.com/groups/3005041802872551/

3 •-National Arts Centre / Centre national des Arts
#CanadaPerforms=Upcoming livestream performances https://nac-cna.ca/en/series/canadaperforms



---

Welcome to Music Cape Breton-'Helping our musicians since 1998'.


"Music Cape Breton" formerly "Cape Breton Musical Choices"; Here is my collection of information,
updated daily-your Year Round Source for ALL Musical and Cultural information covering
all of Cape Breton Island and Nova Scotia, Canada.





My information is presented for your use in several different formats;


• a daily page
• a two weeks page
• a two months page
• yearly events page
• Victor Maurice Faubert's latest Photo essay page
• plus several URL pages of island links ,



so have a look at what i have found, enjoy, but most of all, come and visit Cape Breton Island.!





---
The Place in Between-The World's Most Beautiful drive ; [Nova Scotia Tourism]
come drive the Cabot Trail and tour our whole island
Cape Breton Island
Come and Discover Cape Breton Island: Experience it ALL; our abundant wildlife, natural beauty, and cultures of French, Micmac, and Celtic. While here for our music and Culture also sample some community meals, take part in a milling frolic, hike some breathtaking trails, learn a Gaelic Song, see our heritage first hand. Take a drive around our island, stopping for photographs. Explore our coast lines, and waterways, bike a pathway, try a round of golf, just relax. An ideal honey moon destination too!.
---
We are proud of our island, ""THE ISLAND of Islands ""and look forward to sharing our beautiful part of the world with you.
And we are open year round- snowmobiling, skiing, winter photography; plenty to see and do!
•Cape Breton Highlands -The #1 national park in Canada according to the USA Today poll in 2017.
•The New York Times ranked #Canada #1 on their list of places to visit in 2017.
•Cabot Trail , the only Canadian destination listed in top 10 most Beautiful drives in North America
2021-FOUR Years in a ROW!!! -'''THE ISLAND of Islands'''-YAH -Cape Breton Island-was voted the number one island by readers of Travel + Leisure Magazine
• Cape Breton Island- AGAIN Rated @ top # 1 of 10 Most Romantic places in Canada.
Vacay.ca
Stop the World-slow down, see the scenery, travel our trails, listen & move to our music ,
enjoy our culture, good food & welcome company


Runners
Come RUN in Cape Breton; Top 10 Canadian National Parks to run in
#9. Cape Breton Highlands National Park, Nova Scotia
The park is home to one third of the legendary Cabot Trail (and Cabot Trail Relay!).
Running Magazine
---
---
---
This information is for your enjoyment; Errors or Omissions are unintentional; Kindly inform me.
updated..April 3rd, 2022 ....
Box #125; #620 NEW Rocky Ridge Road, Port Hood, Cape Breton; 1-902-302-4008
---
Video clip by Bob MacEachern
Crossing the Canso Causeway-October 5th, 2011-Nor'easter gale

---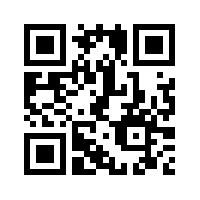 ---
---


---